Show Taxi
naked Hub (New Street)
5-13 New Street, Sheung Wan, Hong Kong
裸心社
上環太平山新街5-13號, 香港
20 Years of Hong Kong Verse
More Details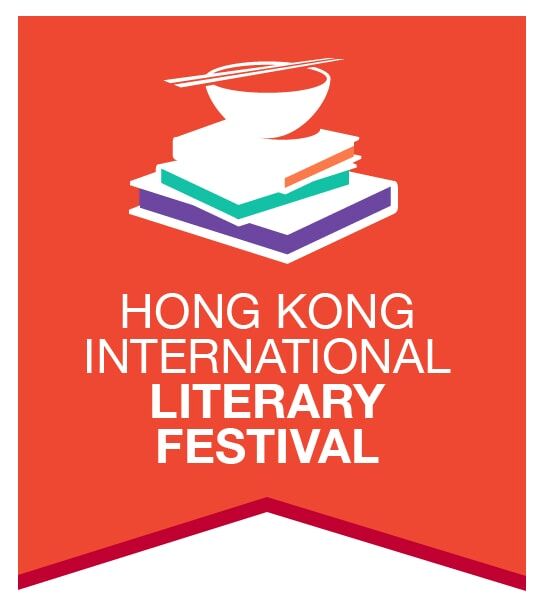 In this panel, local poets Louise Ho, Nicholas Wong, Michael O'Sullivan, Chris Song and Joshua Ip will join moderator Tammy Ho-Lai Ming for a discussion of Hong Kong poetry in the 20 years since the handover. What is Hong Kong poetry? Who is writing it? What is it about? What are the restrictions and possibilities? Does Hong Kong require a particular kind of articulation? Does Hong Kong, a unique place, activate a unique language construct? How can poets and readers cross the boundary between Chinese-language and English-language verse?
Event Host
Hong Kong International Literary Festival
You already have an order in progress. Would you like to cancel the previous order and start again, or would you prefer to return to the previous order instead?
It seems you already have an order in-progress. Please finish or cancel your existing order before starting a new order.
Cancelling previous order...
Your order is already cancelled.