Show Taxi
Wang Gungwu Theatre
Graduate House, The University of Hong Kong, Hong Kong
30 Years of Rebus with Ian Rankin
More Details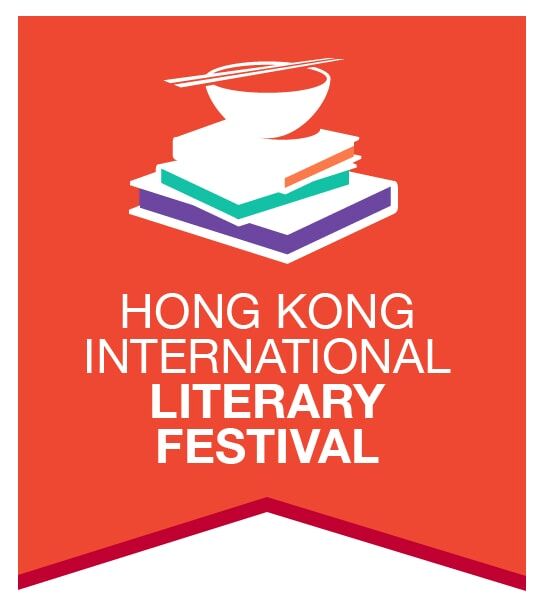 2017 marks 30 years of Ian Rankin's legendary Scottish sleuth, Inspector John Rebus. Fans have followed him across 21 books and made Rankin the single biggest-selling British crime author. So why does Rebus, the morose, hard-drinking loner, resonate with so many readers worldwide? Here, Rankin appears in conversation with Stephen Vines to talk about his career, his latest book, Rather Be the Devil, and what the future holds for Rebus.
Event Host
Hong Kong International Literary Festival
You already have an order in progress. Would you like to cancel the previous order and start again, or would you prefer to return to the previous order instead?
It seems you already have an order in-progress. Please finish or cancel your existing order before starting a new order.
Cancelling previous order...
Your order is already cancelled.