Show Taxi
naked Hub (New Street)
5-13 New Street, Sheung Wan, Hong Kong
裸心社
上環太平山新街5-13號, 香港
A Hong Kong Crime Scene
More Details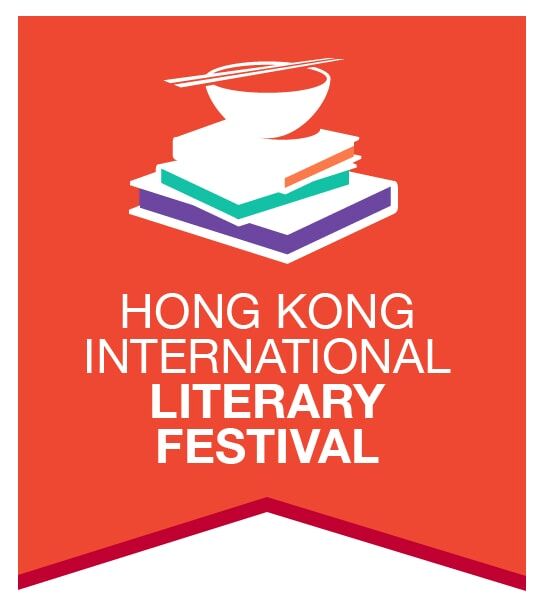 In The Borrowed, Chan Ho-kei's third book and the first to be translated into English, we follow Hong Kong detective Kwan Chun-dok across several decades and through various pivotal historical moments, from the 1989 Tiananmen Square massacre to the 1997 handover, up to the present day when Kwan is asked to solve his final case—the murder of a local billionaire. Chan talks to Albert Tam about his career and what makes Hong Kong a compelling setting for crime fiction.
Event Host
Hong Kong International Literary Festival
You already have an order in progress. Would you like to cancel the previous order and start again, or would you prefer to return to the previous order instead?
It seems you already have an order in-progress. Please finish or cancel your existing order before starting a new order.
Cancelling previous order...
Your order is already cancelled.