Show Taxi
PMQ
35 Aberdeen Street, Central, Hong Kong
PMQ 元創方
鴨巴甸街35號, 中環, 香港
ALTN8 2018 at PMQ
More Details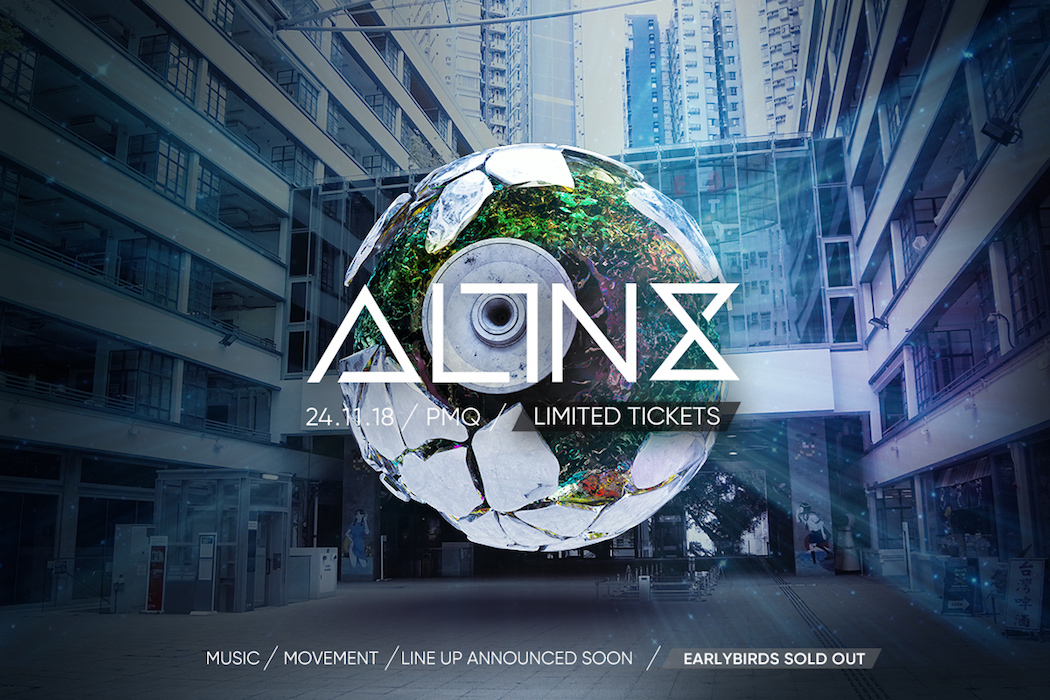 Spanning the globe, the ALTN8 line-up is comprised of some of the most revered names in dance music. From the underground to the foreground, the festival brings new and credible electronic music culture to the dance floors of Hong Kong.
The team pride themselves on deploying the most recent innovations in technology for each event. After debuting Asia's first 360 degree sound stage at Wonderfruit in Thailand last year ALTN8 are building a new sound experience with d&b Soundscape Live this November, working with the cities best technical production teams to create a truly immersive experience, all within the Central heritage site of PMQ.
Come and enjoy next generation music and technology in an iconic setting
Event Host
ALTN8 Music Festival
You already have an order in progress. Would you like to cancel the previous order and start again, or would you prefer to return to the previous order instead?
It seems you already have an order in-progress. Please finish or cancel your existing order before starting a new order.
Cancelling previous order...
Your order is already cancelled.