Show Taxi
Wang Gungwu Theatre
Graduate House, The University of Hong Kong, Hong Kong
Amy Tan: Where the Past Begins
More Details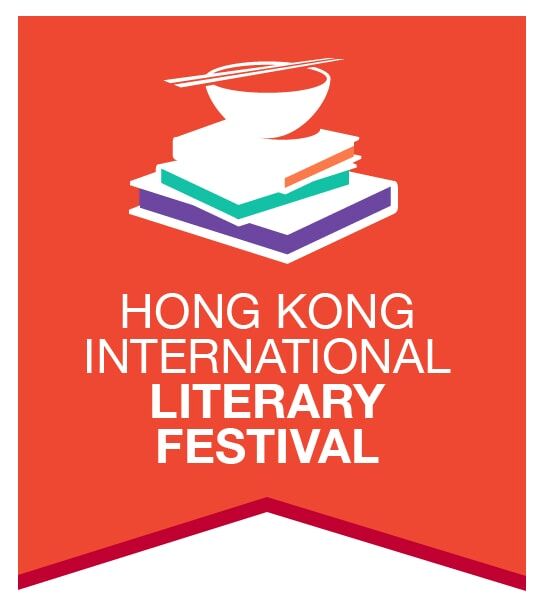 Amy Tan returns to the childhood memories that formed the emotional nucleus of her beloved novels in her latest memoir, Where the Past Begins. Due for release in October, the memoir offers a composite portrait of Tan woven out of long-forgotten memories and boxes of journals, letters, and other family memorabilia. Duncan Clark will lead Tan in a conversation about her life as a writer, her craft, and the origins of her creative impulse.
Event Host
Hong Kong International Literary Festival
You already have an order in progress. Would you like to cancel the previous order and start again, or would you prefer to return to the previous order instead?
It seems you already have an order in-progress. Please finish or cancel your existing order before starting a new order.
Cancelling previous order...
Your order is already cancelled.