Show Taxi
naked Hub (New Street)
5-13 New Street, Sheung Wan, Hong Kong
裸心社
上環太平山新街5-13號, 香港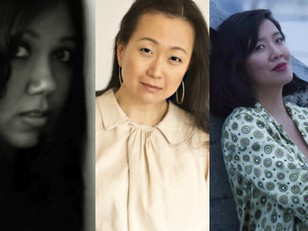 Are We Home Yet? Families and Asian Diasporas
More Details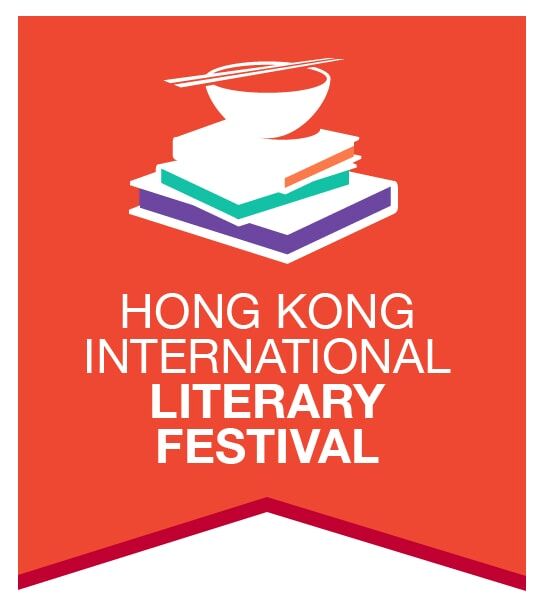 What happens to a family when it is uprooted and planted in new soil? When the generation gap meets cross-cultural confusion, how do parents and children understand each other—and where do they find their respective places in the world? In this panel, fiction writers Min Jin Lee, Jade Chang and Sreedhevi Iyer will discuss family ties, the varieties of immigrant experience and the future of diaspora literature in an increasingly interconnected world. Bidisha Banerjee moderates.
Event Host
Hong Kong International Literary Festival
You already have an order in progress. Would you like to cancel the previous order and start again, or would you prefer to return to the previous order instead?
It seems you already have an order in-progress. Please finish or cancel your existing order before starting a new order.
Cancelling previous order...
Your order is already cancelled.