Show Taxi
ONLINE STREAMING
, , , Streamed Events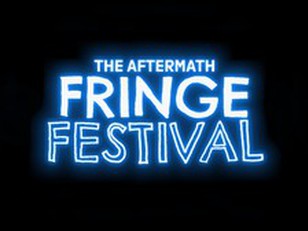 Questionable Drunks Game Show Li - Video on Demand
Event Details
Show more
More Details
Description: A comedy panel show, where panellists get points for being interesting and being questionably drunk when answering an encyclopedic range of questions. Questionable Drunks is hosted by Seth Waters, one of HK's funniest comedians.
You already have an order in progress. Would you like to cancel the previous order and start again, or would you prefer to return to the previous order instead?
It seems you already have an order in-progress. Please finish or cancel your existing order before starting a new order.
Cancelling previous order...
Your order is already cancelled.