Show Taxi
The Jockey Club Studio Theatre
2 Lower Albert Road,, Central, Hong Kong
賽馬會劇場
下亞厘畢道 2 號, 中環, 香港
Aura Xilonen: The Gringo Champion
More Details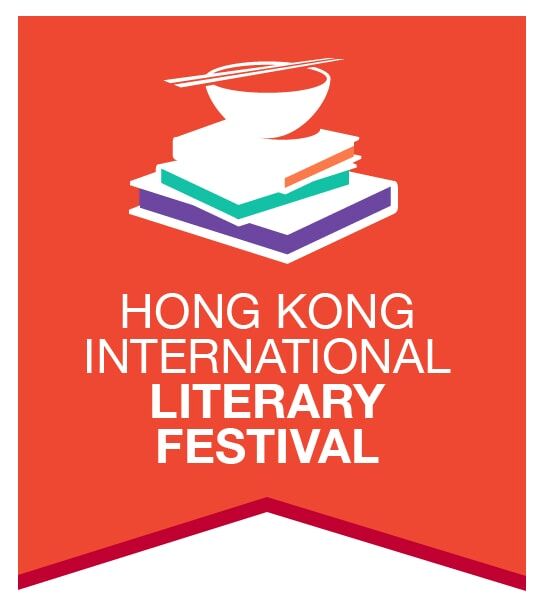 The Gringo Champion, the award-winning debut novel by young Mexican author Aura Xilonen, is a thrillingly inventive story about crossing borders, which the Los Angeles Review of Books called "one of the must-read books of 2017." Xilonen won Mexico's Mauricio Achar Prize for Fiction at age 19 with this timely tale of an undocumented teenaged immigrant struggling to build a new life in an unnamed American border city. Here she speaks about migration in the Trump era, her uniquely 21st-century use of language and the role literature might play in our newly fractured world.
Event Host
Hong Kong International Literary Festival
You already have an order in progress. Would you like to cancel the previous order and start again, or would you prefer to return to the previous order instead?
It seems you already have an order in-progress. Please finish or cancel your existing order before starting a new order.
Cancelling previous order...
Your order is already cancelled.