Venue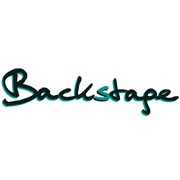 Backstage Live
Featuring a unique collection of music across genres from acoustic easy listening, jazz, pop, rock, hip hop etc, Backstage is a rendezvous for musicians, music lovers and followers of cultural activities. With its new raw ambient decor and a new menu creating hip dining experience, it is definitely a place to be seen, heard and talked about. Whether it's a gathering with friends, a birthday party, a corporate dinner or private gig, Backstage is the place.
1/f 52-54 Wellington Street
Central, Hong Kong
Hong Kong
There are no current events.