Show Taxi
naked Hub (New Street)
5-13 New Street, Sheung Wan, Hong Kong
裸心社
上環太平山新街5-13號, 香港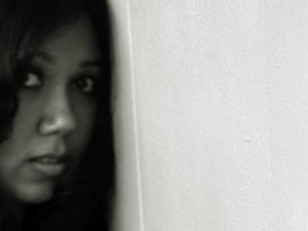 Between These Spaces: Jungle Without Water
More Details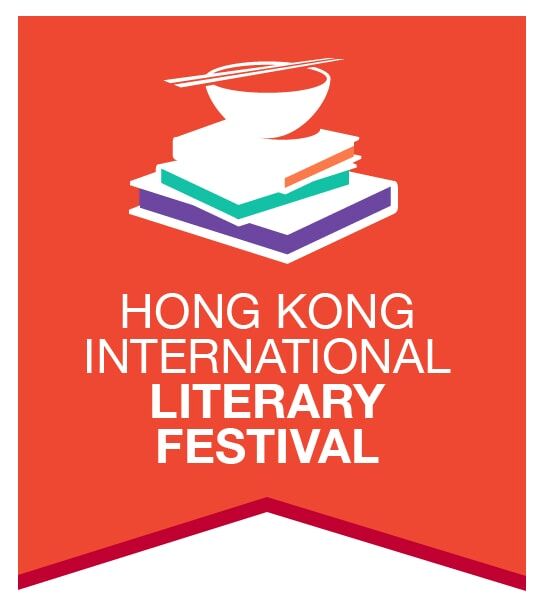 What happens when you live across several cultures and multiple languages, at home in different countries and yet a little displaced from all of them? Sreedhevi Iyer's short story collection Jungle Without Water is an exploration of the liminal experience—of those who exist in the in-between spaces, both by necessity and by choice. Kate Rogers moderates.
Event Host
Hong Kong International Literary Festival
You already have an order in progress. Would you like to cancel the previous order and start again, or would you prefer to return to the previous order instead?
It seems you already have an order in-progress. Please finish or cancel your existing order before starting a new order.
Cancelling previous order...
Your order is already cancelled.