Show Taxi
Mission Road Cricket Ground (a.k.a. Tin Kwong Road Recreation Ground)
15 Tin Kwong Road, Kowloon, Hong Kong, Hong Kong
天光道板球場 (天光道遊樂場)
天光道十五號, 九龍, 香港, 香港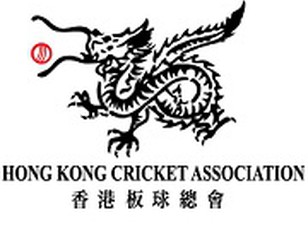 Braidwood Cup T20 Internationals - Hong Kong vs Scotland
Jan 30 & 31 (Sat & Sun): Gates open 12pm. First ball at 1pm.
More Details
Get your toes in the grass!
As part of the Braidwood Cup cricket series, Hong Kong will be playing Scotland in two T20 International Cricket matches on 30 & 31 January!
It will be the first ever T20i hosted in Hong Kong, as well as HK's first home series since 2011.
Come join us in this Festival of Cricket! Catch a six to win prizes during both matches!
Entry to public areas free but a ticket gets you in the draw to win a bat signed by both teams!
Event Host
crickethongkong
You already have an order in progress. Would you like to cancel the previous order and start again, or would you prefer to return to the previous order instead?
It seems you already have an order in-progress. Please finish or cancel your existing order before starting a new order.
Cancelling previous order...
Your order is already cancelled.