Show Taxi
Bobby's Rabble, Wyndham St
46 Wyndham St , Central, Hong Kong, Hong Kong
Candle making & drinks at Bobby's Rabble
Candle making with wine; what's not to love!
Event Details
Join Alice Scott from Scott's Apothecary and the team at Bobby's Rabble for an introduction to the world of aromatherapy. The session will take you through the process of making your own candle in vintage Chinese tea cups using your own bespoke scent from essential oils.
Your ticket includes all materials, a drink and something to nibble on. Space is limited to 15 and will be allocated on a first-come-first-serve basis - so book now!
20 Feb, 19:00 – 21:00
46 Wyndham St, 46 Wyndham St, Central, Hong Kong
Show more
More Details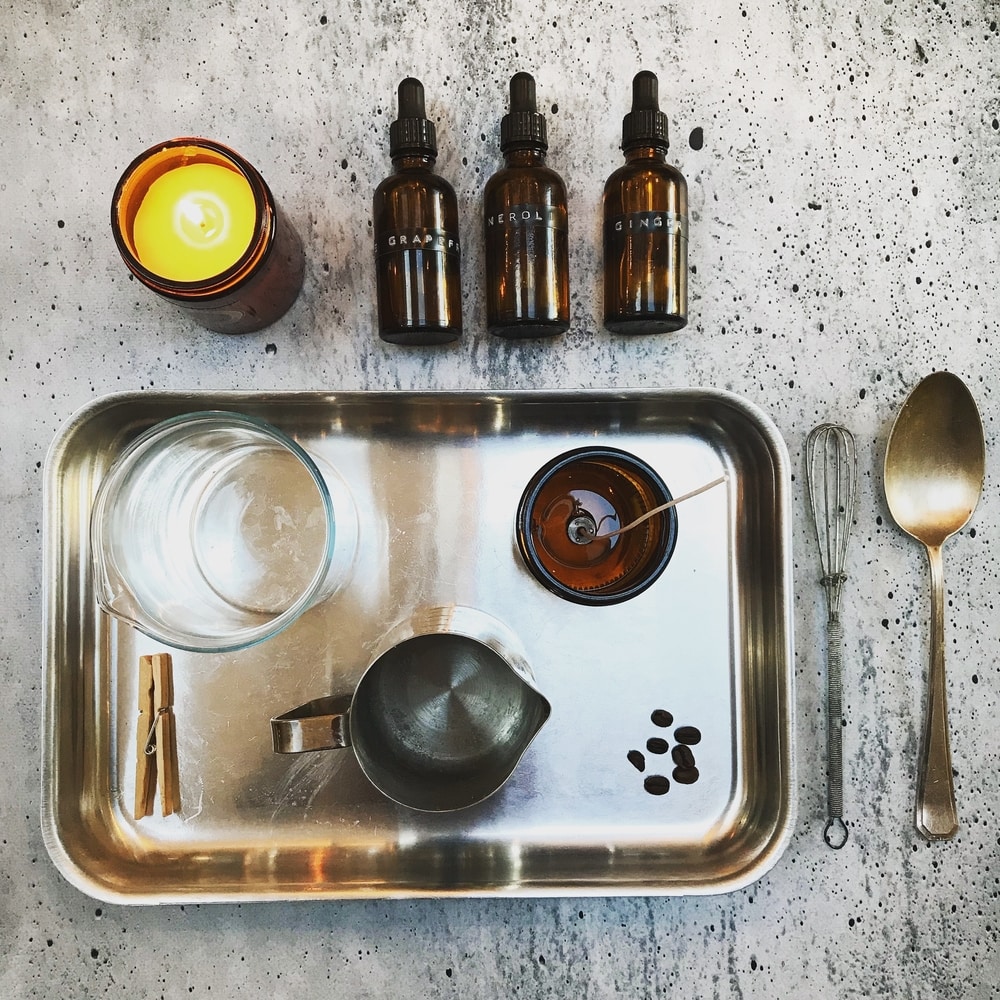 1234567
You already have an order in progress. Would you like to cancel the previous order and start again, or would you prefer to return to the previous order instead?
It seems you already have an order in-progress. Please finish or cancel your existing order before starting a new order.
Cancelling previous order...
Your order is already cancelled.