Show Taxi
The Jockey Club Studio Theatre
2 Lower Albert Road,, Central, Hong Kong
賽馬會劇場
下亞厘畢道 2 號, 中環, 香港
Carol Ann Duffy and John Sampson
More Details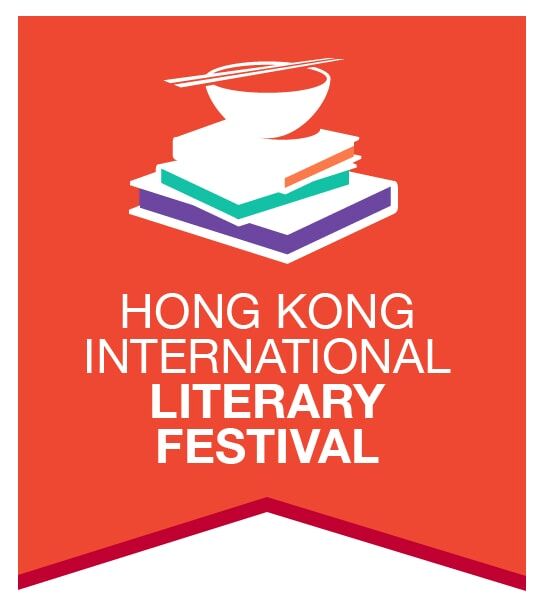 Much-loved British poet laureate Carol Ann Duffy brings her 14-year-long collaboration with court musician John Sampson to the HKILF. Duffy will read from her Collected Poems, comprising works from The World's Wife, Rapture, and The Bees, whilst Sampson plays an array of fascinating period and modern instruments. This delightful interplay of thought-provoking poetry and exuberant music will make for a unique evening not to be missed.
Event Host
Hong Kong International Literary Festival
You already have an order in progress. Would you like to cancel the previous order and start again, or would you prefer to return to the previous order instead?
It seems you already have an order in-progress. Please finish or cancel your existing order before starting a new order.
Cancelling previous order...
Your order is already cancelled.