Show Taxi
Playground.work
11/F, 244-248 Des Voeux Road Central Hong Kong, Hong Kong
CHAKAI: JAPANAESE TEA TASTING & LANGUAGE
Event Details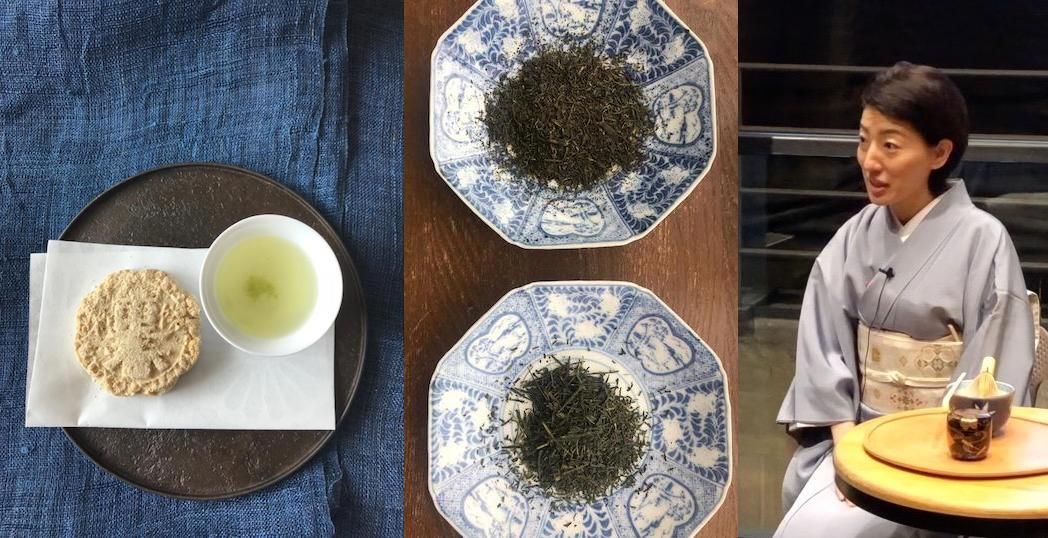 Show more
More Details
Ms. Yuki Futami, a Japanese who lives in Hong Kong, has been practicing the Japanese way of tea (Chado) in the past 10 years and is certified by the Nihoncha Instructor Association (Japan) as a tea instructor. Yuki is fascinated by how different types of tea leaves and other factors influence the taste and aroma of teas and wishes to share the unique Japanese tea cultural experience with participants in a fun and interactive session. Since 2017, Yuki has been invited to perform tea demonstrations in Hong Kong. Media and related links of previous similar events:
The session will start with Yuki demonstrating key steps of preparing Japanese tea, and in the process discussing connections between Japanese teas and Japanese culture in general. Participants will then taste and contrast several types of Japanese Sencha teas, and discuss different factors contributing to the contrast in aroma, taste, after-taste, and texture of the tea leaves. Participants will also learn simple Japanese words and phrases related to tea which they can use practically while visiting Japan. As they wish, participants will describe, and hand sketch any images that come to mind best reflecting each type. Wagashi (Japanese sweets) will be served.
The venue is a 1-min walk from Sheung Wan MTR station Exit A1.
#Japanese #Tea #Japanesetea #Japaneselanguage #language
You already have an order in progress. Would you like to cancel the previous order and start again, or would you prefer to return to the previous order instead?
It seems you already have an order in-progress. Please finish or cancel your existing order before starting a new order.
Cancelling previous order...
Your order is already cancelled.