Show Taxi
Hong Kong Museum of Medical Sciences
2 Caine Lane, Mid-Levels, Sheung Wan , Hong Kong
香港醫學博物館
上環半山堅巷二號 , 香港
China in the 21st Century
More Details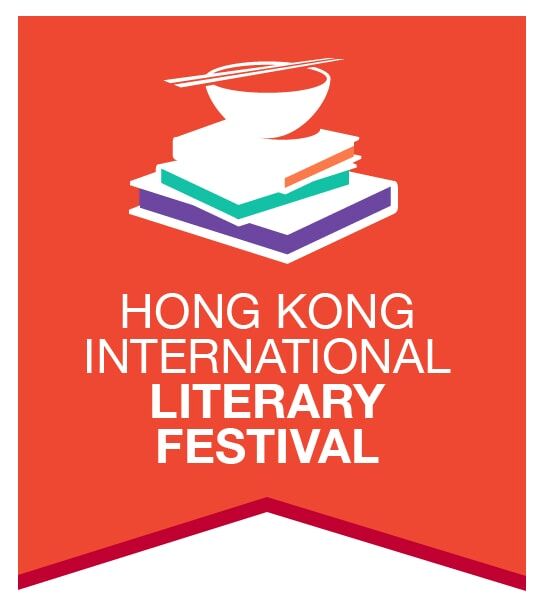 Xi Jinping is starting his second five-year term at a time when China has taken on a much wider global role and is facing the challenge of reforming its economy while maintaining the power of the Communist Party. Jonathan Fenby, author of Will China Dominate the 21st Century? and other books on contemporary and historical China, examines the outlook for the country as it shapes its future.
Event Host
Hong Kong International Literary Festival
You already have an order in progress. Would you like to cancel the previous order and start again, or would you prefer to return to the previous order instead?
It seems you already have an order in-progress. Please finish or cancel your existing order before starting a new order.
Cancelling previous order...
Your order is already cancelled.