Show Taxi
Hong Kong Museum of Medical Sciences
2 Caine Lane, Mid-Levels, Sheung Wan , Hong Kong
香港醫學博物館
上環半山堅巷二號 , 香港
City of Protest
More Details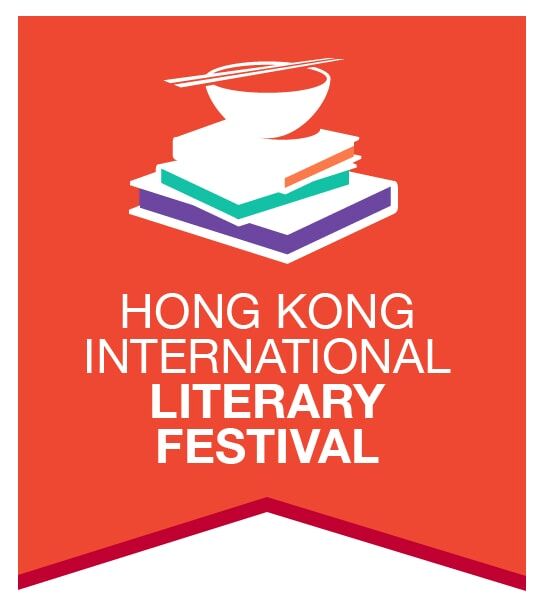 Join Hong Kong-based lawyer and writer Antony Dapiran for an in-depth conversation on his book, City of Protest, which was released earlier this year as part of the Penguin Hong Kong series. In City of Protest, Dapiran illuminates the cultural and structural forces behind Hong Kong's public protests, placing 2014's Occupy Movement and 2016's "Fishball Riots" in Mong Kok in a broader historical context. Moderated by Natasha Khan.
Event Host
Hong Kong International Literary Festival
You already have an order in progress. Would you like to cancel the previous order and start again, or would you prefer to return to the previous order instead?
It seems you already have an order in-progress. Please finish or cancel your existing order before starting a new order.
Cancelling previous order...
Your order is already cancelled.