Subscribe to Ticketflap Newsletter
Show Taxi
Upstairs, The Fringe Club
2 Lower Albert Road,, Central, Hong Kong
Upstairs, The Fringe Club
下亞厘畢道 2 號, 中環, 香港
Claire Fuller: Swimming Lessons
More Details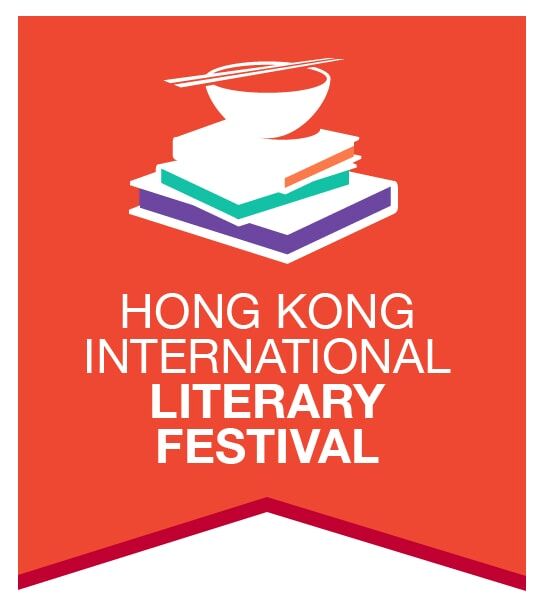 Winner of the Desmond Elliot Prize in 2015 for her dazzling debut novel Our Endless Numbered Days, Claire Fuller has been described by the Times Literary Supplement as a "master of cadence." Fuller appears in conversation with Jessica Valdez to discuss her career and her latest novel, Swimming Lessons, about a missing woman whose hidden letters, interspersed throughout her family's library, slowly reveal the truth about her marriage and her disappearance.
Event Host
Hong Kong International Literary Festival
You already have an order in-progress, would you like to cancel your previous order and continue with this, or return to your previous order instead?
It seems you already have an order in-progress. Please finish or cancel your existing order before starting a new order.
Cancelling previous order...
Your order is already cancelled.