Show Taxi
Hong Kong Museum of Medical Sciences
2 Caine Lane, Mid-Levels, Sheung Wan , Hong Kong
香港醫學博物館
上環半山堅巷二號 , 香港
Creating Across Cultures: Women in the Arts
More Details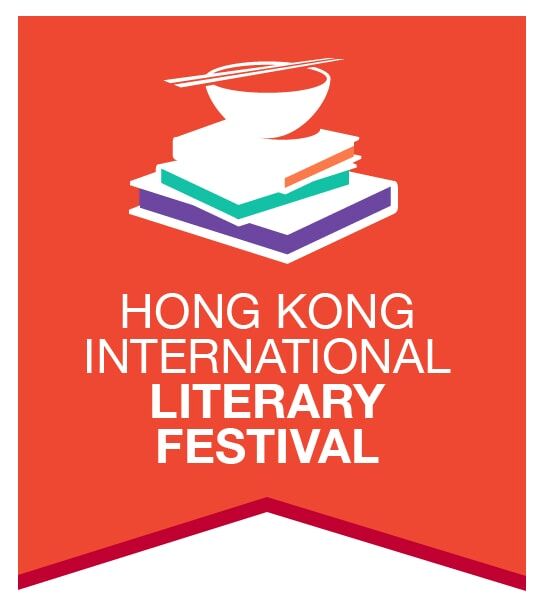 Michelle Vosper talks about her new collection of stories Creating Across Cultures: Women in the Arts, which celebrates visionary women from China, Hong Kong, Macau and Taiwan who are defying cultural and social expectations to follow their artistic aspirations. From literary figure Nieh Hualing and dance icon Yang Meiqi to bold contemporary artists Yin Xiuzhen and Lulu Shur-tzy Hou, this book reveals the vibrancy of literary, visual and performing arts by women in the region.
Event Host
Hong Kong International Literary Festival
You already have an order in progress. Would you like to cancel the previous order and start again, or would you prefer to return to the previous order instead?
It seems you already have an order in-progress. Please finish or cancel your existing order before starting a new order.
Cancelling previous order...
Your order is already cancelled.