Show Taxi
dada BAR + LOUNGE
2/F, The Luxe Manor, 39 Kimberley Road, Tsim Sha Tsui, Hong Kong, Hong Kong
dada BAR + LOUNGE
尖沙咀金巴利道 39 號帝樂文娜公館 2 樓, 香港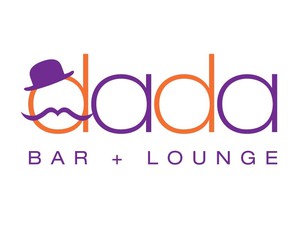 Free Movie "Waltz for Monica"
Event Details
Show more
More Details
Free Movie

"Waltz for Monica"
Co-organizing with MOViE MOViE (now TV ch.116)

,

Dada brings you free thematic movies on every Wednesday night from 7:30pm to 9:30pm.
Waltz for Monica
Monica, a young, rebellious small town girl is determined to make it as a singer in the vibrant jazz clubs of Stockholm, and even New York City in the sixties. As late nights of working and partying keep playing a bigger part in her life, the walls around her begin to shake. Is this a road with no turning back?
Director: Per Fly
Cast: Edda Magnason
Duration: 111 minutes
For more details, please contact Dada Bar + Lounge, Tel: 3763 8778, www.dadalounge.com.hk
You already have an order in progress. Would you like to cancel the previous order and start again, or would you prefer to return to the previous order instead?
It seems you already have an order in-progress. Please finish or cancel your existing order before starting a new order.
Cancelling previous order...
Your order is already cancelled.