Show Taxi
Pomegranate Kitchen
4B, 44 Wong Chuk Hang, Aberdeen, Hong Kong
Dinner with Rankin
More Details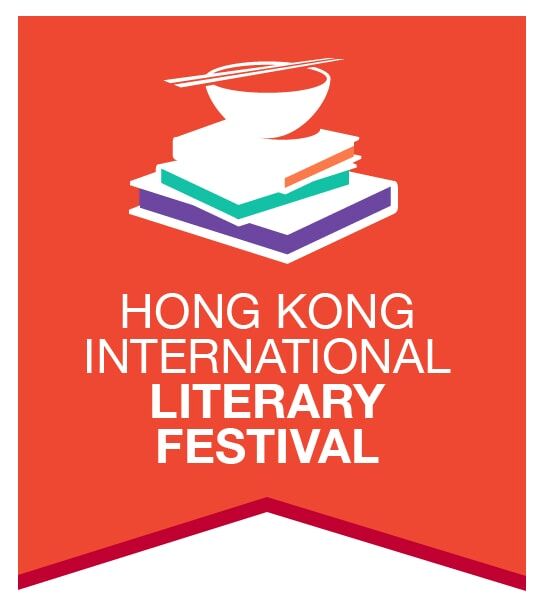 When Ian Rankin sat down to write what would become the first Inspector Rebus book, the young PhD student wasn't even intending to write a crime novel—and he certainly never imagined the publishing juggernaut that would grow up around his gruff Scottish detective. Since then, Rankin's works have sold more than 30 million copies, been adapted for television and radio, and earned Rankin a place in the pantheon of great British mystery authors. Don't miss this unique opportunity to enjoy an intimate dinner at Pomegranate private kitchen with Rankin as he discusses his indelible characters and celebrated career.
#rankin #literature #dinner #privatekitchen #tartannoir #crimefiction
Event Host
Hong Kong International Literary Festival
You already have an order in progress. Would you like to cancel the previous order and start again, or would you prefer to return to the previous order instead?
It seems you already have an order in-progress. Please finish or cancel your existing order before starting a new order.
Cancelling previous order...
Your order is already cancelled.