Show Taxi
Downstairs, The Fringe Club
2 Lower Albert Road, Central, Hong Kong
Downstairs, The Fringe Club
下亞厘畢道 2 號, 中環, 香港
Dung Kai-cheung: Cantonese Love Stories
More Details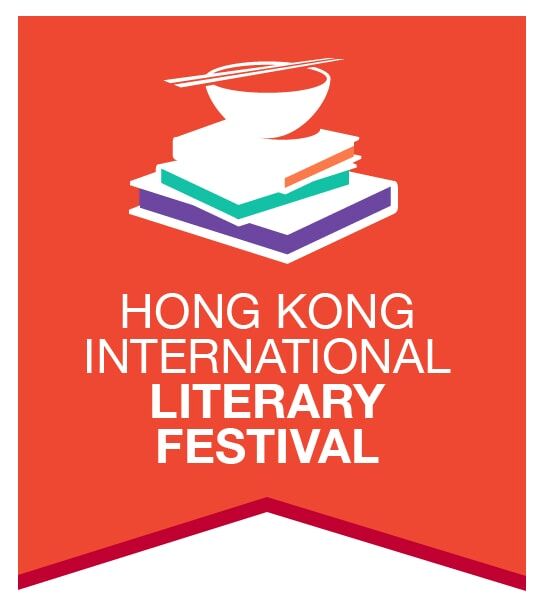 The 25 narrative sketches in Dung Kai-cheung's Cantonese Love Stories offer a glimpse into the sociocultural milieu of Hong Kong in the '90s, resembling biji xiaoshuo (notebook fiction), a traditional style of storytelling in Chinese literature. Originally written in Chinese, Dung's newest work maps out the author's imaginative vision of the city—a vision that is unfamiliar yet unmistakably Cantonese. Dung is joined by his translators Anders Hansson and Bonnie S. McDougall in a conversation about language, translation, and fin-de-siècle Hong Kong.
Event Host
Hong Kong International Literary Festival
You already have an order in progress. Would you like to cancel the previous order and start again, or would you prefer to return to the previous order instead?
It seems you already have an order in-progress. Please finish or cancel your existing order before starting a new order.
Cancelling previous order...
Your order is already cancelled.