Show Taxi
Downstairs, The Fringe Club
2 Lower Albert Road, Central, Hong Kong
Downstairs, The Fringe Club
下亞厘畢道 2 號, 中環, 香港
Financial Times Weekend Part I
More Details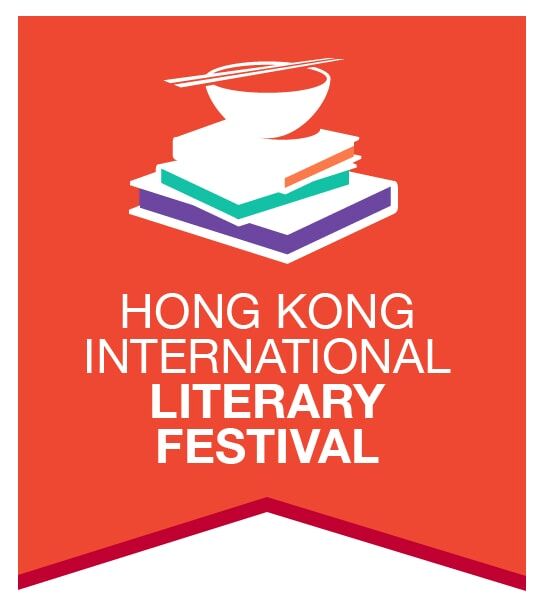 Join world-renowned writers from FT Weekend for exclusive interviews, big ideas, and the latest in lifestyle. From arts and culture to literature and innovation, speakers will debate the ideas and passions of our age, while celebrating creativity in all its diversity. In the words of a loyal reader, FT Weekend is "nourishment for the mind and soul.
Event Host
Hong Kong International Literary Festival
You already have an order in progress. Would you like to cancel the previous order and start again, or would you prefer to return to the previous order instead?
It seems you already have an order in-progress. Please finish or cancel your existing order before starting a new order.
Cancelling previous order...
Your order is already cancelled.