Show Taxi
Maclehose Trail Fjällräven Classic Starting Point
Maclehose Trail Section 3 Crossing Shai Sha Road, , New Territories, Hong Kong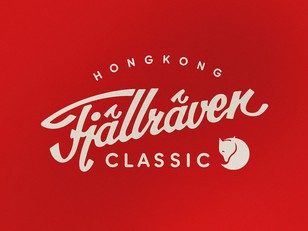 Fjällräven Classic Hong Kong
A 3 days 2 nights trekking event
Event Details
Show more
More Details
Fjällräven Classic is about enabling you to get out and enjoy nature. And we aim to take care of the basics. So your ticket fee includes the following:
• A route map included in the trekking pass.
• A Trekking Pass to be stamped by Fjällräven officials with unique stamps at all the checkpoints, as well as at the start and finish.
• Gas for use with stoves with a standard screw thread.
• Freeze-dried food including two breakfasts and three lunches. Fresh food for two dinners as well as six energy bars.
• Orange safety tag to attach to your backpack. This is so we can see you're part of Fjällräven Classic Hong Kong. It's also so you can be seen more easily in an emergency situation.
• The Grayl water purification filter bottle (allows you to drink tap water from facilities along the trail)
• Fjällräven Classic trash bag for collecting your own rubbish. Please don't litter.
• A Fjällräven Classic Hong Kong medal when you complete all 47.88km.
• A Fjällräven Classic Hong Kong Tee Shirt.
Event Host
Fenix Outdoor Asia Ltd
You already have an order in progress. Would you like to cancel the previous order and start again, or would you prefer to return to the previous order instead?
It seems you already have an order in-progress. Please finish or cancel your existing order before starting a new order.
Cancelling previous order...
Your order is already cancelled.