Show Taxi
Hong Kong Museum of Medical Sciences
2 Caine Lane, Mid-Levels, Sheung Wan , Hong Kong
香港醫學博物館
上環半山堅巷二號 , 香港
Generation HK
More Details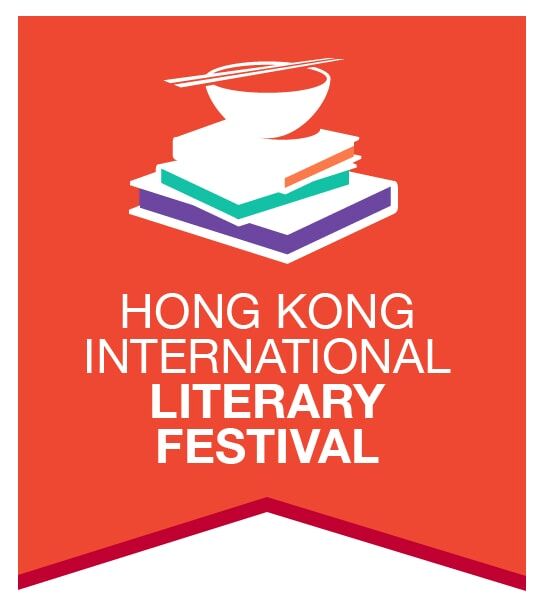 Teenage activists turned politicians, multi-millionaire super tutors and artists fighting censorship—these are the stories of Generation HK. From radically different backgrounds yet with a common legacy, these young people have little attachment to the era of British colonial rule or today's China. Instead they see themselves as Hong Kongers, an identity both reinforced and threatened by the rapid expansion of Beijing's influence. Join Financial Times South China correspondent Ben Bland and moderator Benjamin Haas as they explore Generation HK and the struggles—bitter yet grounded in hope—taking place beneath the gleaming facade of modern Hong Kong.
Event Host
Hong Kong International Literary Festival
You already have an order in progress. Would you like to cancel the previous order and start again, or would you prefer to return to the previous order instead?
It seems you already have an order in-progress. Please finish or cancel your existing order before starting a new order.
Cancelling previous order...
Your order is already cancelled.