Show Taxi
Grappa's Cellar
Jardine House, 1 Connaught Place, Central, Hong Kong, Hong Kong
歌柏絲意大利餐廳
怡和大廈, 中環康樂廣場 1 號, 香港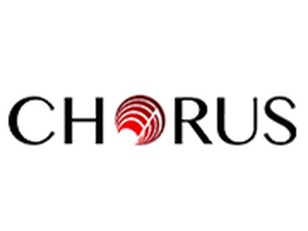 Chorus presents: Generation 80
Event Details
Show more
More Details
It's time for the French to Rock! After previous sell out concerts "Ca c'est vraiment toi", "Ça Plane Pour Moi" and lately "Allumez le feu", Bandleader Patrick Larbier presents his CHORUS Band for 2016. Patrick Larbier is known amongst the French community of Hong Kong as the organiser of awesome French nights, and as the director of CHORUS the school. CHORUS band will perform some of the best Rock/Pop French songs of the 80's. 8 different singers and the Rock band will revisit the hits of Jeanne Mas, Telephone, Mylene Farmer… Great food and wine with fantastic music. Book NOW!
Event Host
Grappa's Cellar
You already have an order in progress. Would you like to cancel the previous order and start again, or would you prefer to return to the previous order instead?
It seems you already have an order in-progress. Please finish or cancel your existing order before starting a new order.
Cancelling previous order...
Your order is already cancelled.