Show Taxi
Wang Gungwu Theatre
Graduate House, The University of Hong Kong, Hong Kong
Hideo Yokoyama: Six Four
More Details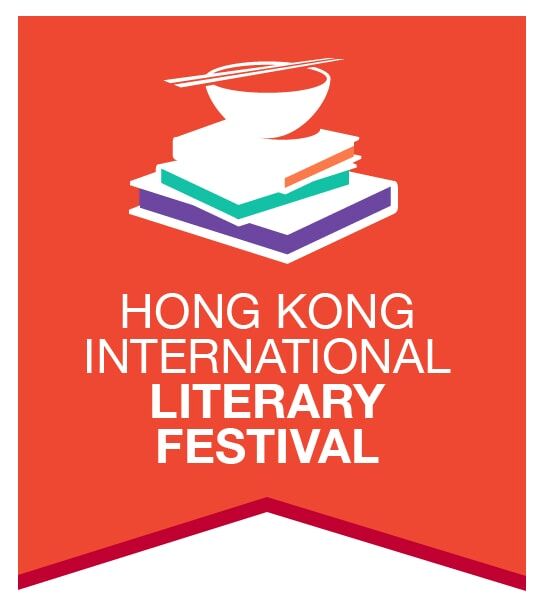 When Six Four was released in Hideo Yokoyama's home country of Japan, it became a publishing phenomenon, selling a million copies in six days and making the author one of the country's most famous crime writers. As much a penetrating exploration of the Japanese psyche as a "Japano-Noir" police procedural about kidnappings and cover-ups, Six Four is now, following its English translation, also making huge waves worldwide following its English translation, with The Spectator describing it as "Compelling, complex, insightful: a book to be savoured." Yokoyama talks about his career and the success of Six Four with Yoshiko Nakano.
Event Host
Hong Kong International Literary Festival
You already have an order in progress. Would you like to cancel the previous order and start again, or would you prefer to return to the previous order instead?
It seems you already have an order in-progress. Please finish or cancel your existing order before starting a new order.
Cancelling previous order...
Your order is already cancelled.