Show Taxi
naked Hub (New Street)
5-13 New Street, Sheung Wan, Hong Kong
裸心社
上環太平山新街5-13號, 香港
Hiromi Kawakami: The Nakano Thrift Shop
More Details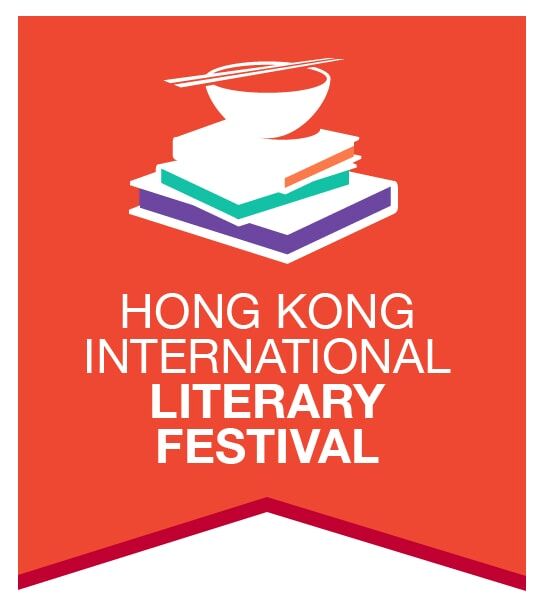 Described by Monocle as "ebulliently imaginative," Hiromi Kawakami is known for her eccentric and delicate prose that exposes the surrealism lurking in everyday life. After being shortlisted for the Man Booker International and Independent Foreign Fiction prizes for Strange Weather in Tokyo, Kawakami returns with The Nakano Thrift Shop. The story features an odd cast of characters set among household bric-à-brac objects that turn out, upon close examination, to be just as bizarre as the habitués of Mr. Nakano's shop. Kawakami will speak with Blair Reeve about her novel and about portraying the deep mysteries of the human heart.
Event Host
Hong Kong International Literary Festival
You already have an order in progress. Would you like to cancel the previous order and start again, or would you prefer to return to the previous order instead?
It seems you already have an order in-progress. Please finish or cancel your existing order before starting a new order.
Cancelling previous order...
Your order is already cancelled.