Show Taxi
Terrible Baby
4/F Eaton HK 380 Nathan Rd, Hong Kong
Celebrate Christmas in HK style!
Event Details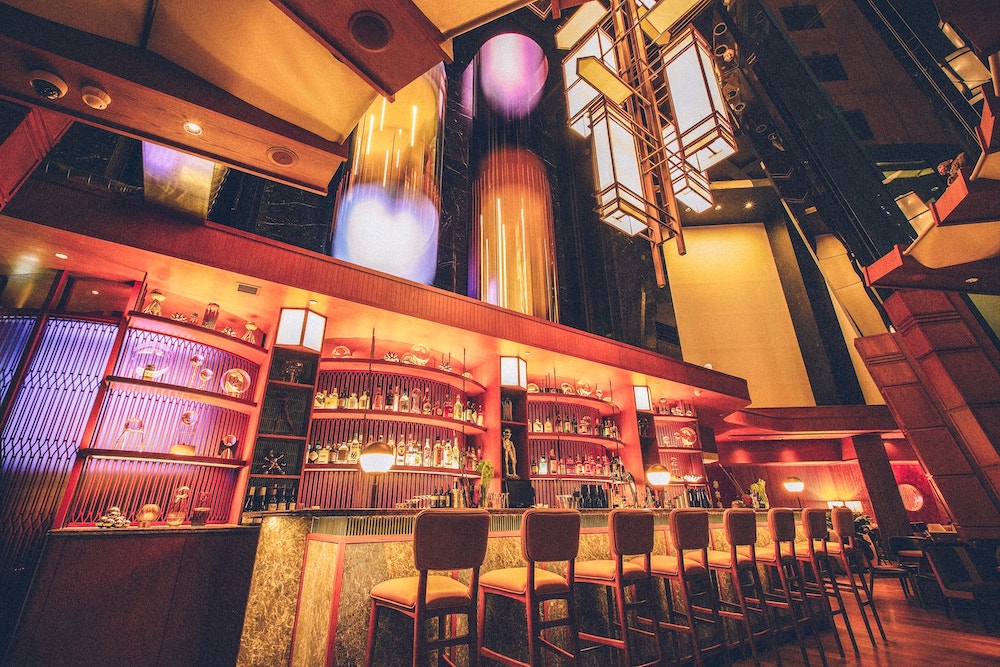 Show more
More Details
On Wednesday, December 25, come enjoy select drinks featuring local brands (Perfume Trees Gin 白蘭樹下, Mak's Beer + more) while chilling to live DJ music on Terrible Baby's famously lush outdoor garden terrace. Expect disco balls and other funky retro surprises as you bring in the holidays in unforgettable fashion.

The party starts whenever you arrive. Local drinks and specialty cocktails are served all day.

Date: December 25 (Wednesday), 2019
You already have an order in progress. Would you like to cancel the previous order and start again, or would you prefer to return to the previous order instead?
It seems you already have an order in-progress. Please finish or cancel your existing order before starting a new order.
Cancelling previous order...
Your order is already cancelled.