Show Taxi
Central Harbourfront Event Space
, , , Hong Kong
中環海濱活動空間
2019 HKT Hong Kong E-Prix
More Details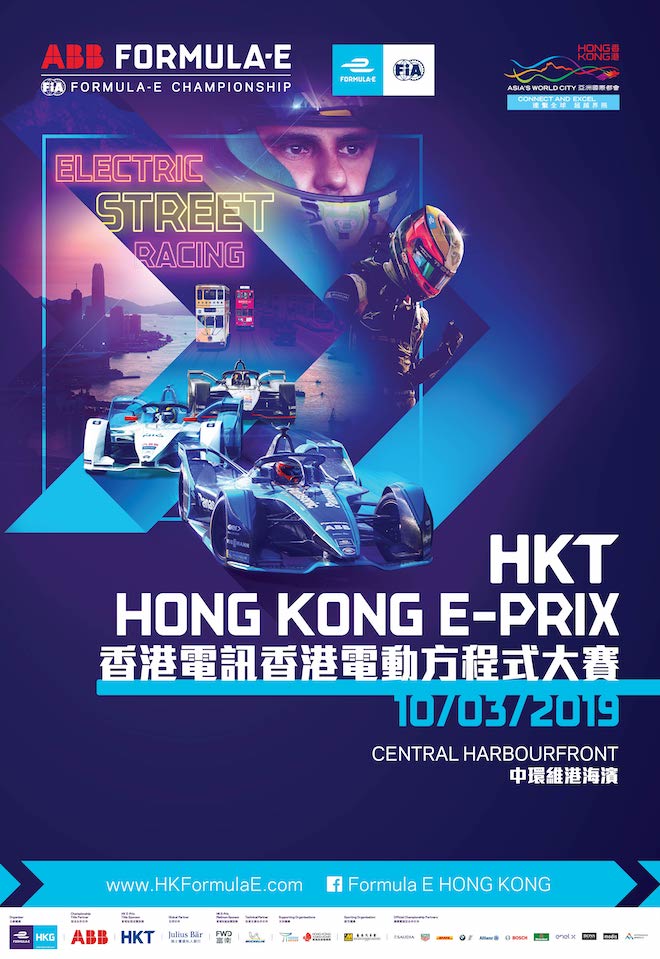 The 2019 HKT Hong Kong E-Prix will be held at the Hong Kong harbour front on March 10 2019. Hong Kong will be the fifth of 13 legs spanning across 12 cities on next season's ABB FIA Formula E Championship.
Event Host
Formula Electric Racing (Hong Kong) Limited
You already have an order in progress. Would you like to cancel the previous order and start again, or would you prefer to return to the previous order instead?
It seems you already have an order in-progress. Please finish or cancel your existing order before starting a new order.
Cancelling previous order...
Your order is already cancelled.