Show Taxi
Steam Cafe and Studio
4F Si Toi Commercial Building, Queen St, Sheung Wan, Hong Kong, Hong Kong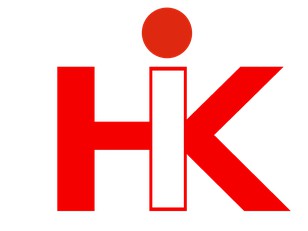 HKI's August 24 Improv Show
Event Details
Show more
More Details
Have some jam before putting on your pajamas at our August improv show!
This month, we have Pajama Party! and, as a summer special, an improv jam session featuring a variety of improvisers from Hong Kong!
Each show is unique and interactive, as our players act out unscripted scenes based on suggestions from you, the audience... who knows what will happen!
Doors open at 8:45pm Show starts at 9pm
Seats are limited, so get yours soon! Drinks will be available for purchase at the venue.
Tickets are HK$150 in cash at the door or you can purchase online for only $130! #ticketflap
Not suitable for kids! Anyway, it's way past their bedtime...

For any inquiries, please contact us at hongkongimprov@gmail.com
Event Host
Hong Kong Improv
You already have an order in progress. Would you like to cancel the previous order and start again, or would you prefer to return to the previous order instead?
It seems you already have an order in-progress. Please finish or cancel your existing order before starting a new order.
Cancelling previous order...
Your order is already cancelled.