Show Taxi
TakeOut Comedy
34 Elgin Street, basement, , Soho, Hong Kong, Hong Kong
TakeOut Comedy
香港蘇豪區伊利近街 34 號地庫, 香港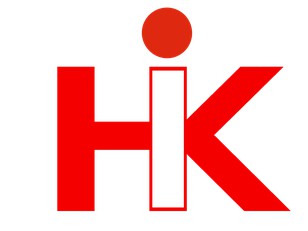 HKI Presents: Improv Night at TakeOut Comedy
Event Details
Show more
More Details
We're having a bonus show in March to bring you more laughs!
Come join us on March 9 for a special show at TakeOut Comedy... we're going old school!
Each show is unique and interactive, as our players act out unscripted scenes based on suggestions from you, the audience... who knows what will happen! Each group will take this idea in different directions, but the styles are similar to the popular TV show "Whose Line is it Anyway?"
This month we're featuring People's Liberation Improv and special guests (stay tuned)!
Doors open at 8:45pm
Show starts at 9pm
Seats are limited, so get yours soon! The venue is BYOB so bring your own refreshment of choice! Tickets are HK$200 in cash at the door or you can purchase online for only $150!
#ticketflap
Not suitable for kids! Anyway, it's way past their bedtime...
For any inquiries, please contact us at hongkongimprov@gmail.com
Event Host
Hong Kong Improv
You already have an order in progress. Would you like to cancel the previous order and start again, or would you prefer to return to the previous order instead?
It seems you already have an order in-progress. Please finish or cancel your existing order before starting a new order.
Cancelling previous order...
Your order is already cancelled.