Show Taxi
Sheung Wan Civic Centre
5/F, Sheung Wan Municipal Services Building, 345 Queen's Road Central, Hong Kong, Hong Kong
上環文娛中心
上環市政大廈5樓, 香港皇后大道中345號, 香港
Hong Kong Stories
More Details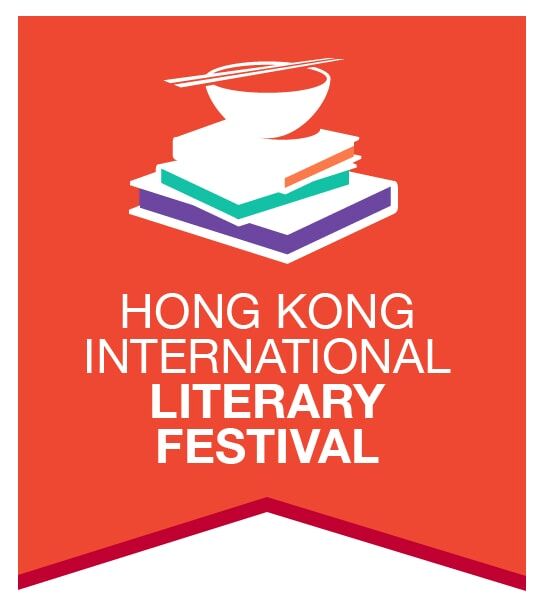 Bringing the art of live storytelling to Hong Kong since 2012, the Hong Kong Stories series focuses on true tales, told by the people they happened to. Written and performed without notes by the writers, each story offers the audience a glimpse into an individual life. Sometimes reassuring, often touching, and always entertaining, an evening with Hong Kong Stories is a striking reminder that everyone in this sometimes atomised city has a story to tell.
Event Host
Hong Kong International Literary Festival
You already have an order in progress. Would you like to cancel the previous order and start again, or would you prefer to return to the previous order instead?
It seems you already have an order in-progress. Please finish or cancel your existing order before starting a new order.
Cancelling previous order...
Your order is already cancelled.