Show Taxi
Hong Kong Museum of Medical Sciences
2 Caine Lane, Mid-Levels, Sheung Wan , Hong Kong
香港醫學博物館
上環半山堅巷二號 , 香港
Ian Johnson: Souls of China
More Details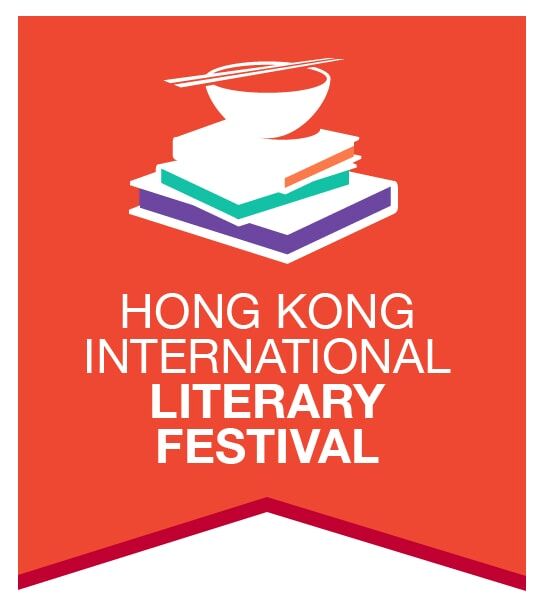 Pulitzer Prize-winning journalist Ian Johnson will discuss his newest book, Souls of China, a revelatory portrait of religion in China today: its history, the spiritual traditions of its Eastern and Western faiths, and the ways in which it is influencing China's future. Following decades of violent anti-religious campaigns, China is now filled with new temples, churches, and mosques—as well as cults, sects, and politicians trying to harness religion for their own ends. Driving this explosion of faith is uncertainty—over what it means to be Chinese and how to live an ethical life in a country that discarded traditional morality a century ago and is now searching for new guideposts.
Event Host
Hong Kong International Literary Festival
You already have an order in progress. Would you like to cancel the previous order and start again, or would you prefer to return to the previous order instead?
It seems you already have an order in-progress. Please finish or cancel your existing order before starting a new order.
Cancelling previous order...
Your order is already cancelled.