Show Taxi
Morrison Cafe & Bar
284 Queens Road Central , Sheung Wan, Hong Kong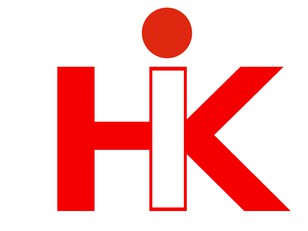 HKI Presents: April 21 Improv Show
More Details
Improv comedy is back! Join us in our friendly neighborhood joint Morrison Cafe & Bar.

Each show is unique and interactive, as our players act out unscripted scenes based on suggestions from you, the audience... who knows what will happen! Each group will take this idea in different directions, but the styles are similar to the ASSSSSSCAT longform format and the popular TV show "Whose Line is it Anyway?"


This month we'll be featuring People's Liberation Improv, 852 Crew and guests Karate Tuesday... plus some special songs by acapella group Eight Five Tunes!

Doors open at 8:30pm
Show starts at 9pm

Get there early, Morrison Cafe & Bar will be offering drink specials until 9pm! And they also have a great set dinner menu with delicious food at fabulous prices! Try the burger...

Tickets are HK$150 in cash at the door or you can purchase online for only $130! #ticketflap

Not suitable for kids! Anyway, it's way past their bedtime...

For any enquiries, please contact us beforehand at info@hongkongimprov.com
#improv #improvisation #improvcomedy
Event Host
Hong Kong Improv
You already have an order in progress. Would you like to cancel the previous order and start again, or would you prefer to return to the previous order instead?
It seems you already have an order in-progress. Please finish or cancel your existing order before starting a new order.
Cancelling previous order...
Your order is already cancelled.