Show Taxi
The Jockey Club Studio Theatre
2 Lower Albert Road,, Central, Hong Kong
賽馬會劇場
下亞厘畢道 2 號, 中環, 香港
Interpreting the Future: Ken Liu on Silkpunk and Sci-Fi
More Details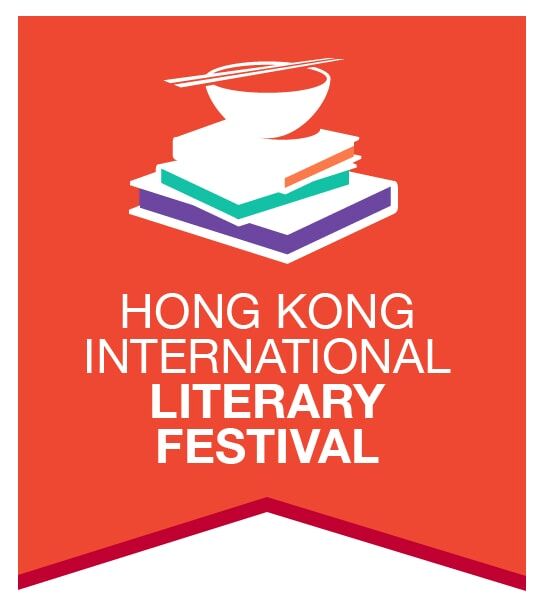 Touted by Newsweek as "the man bringing Chinese science fiction to the West," Ken Liu is one of the most original sci-fi/fantasy writers of his generation. His short stories have won a Nebula, two Hugos and a World Fantasy Award, and his Hugo Award-winning translation of Liu Cixin's The Three-Body Problem counts Barack Obama and Mark Zuckerberg among its many fans. In this talk, Liu will discuss with moderator Genevieve Hilton his body of work, his "silkpunk" fantasy aesthetic (which envisions alternate technologies inspired by East Asian antiquity) and his translation of Chinese science fiction.
Event Host
Hong Kong International Literary Festival
You already have an order in progress. Would you like to cancel the previous order and start again, or would you prefer to return to the previous order instead?
It seems you already have an order in-progress. Please finish or cancel your existing order before starting a new order.
Cancelling previous order...
Your order is already cancelled.