Show Taxi
The Jockey Club Studio Theatre
2 Lower Albert Road,, Central, Hong Kong
賽馬會劇場
下亞厘畢道 2 號, 中環, 香港
Jade Chang: The Wangs vs. the World
More Details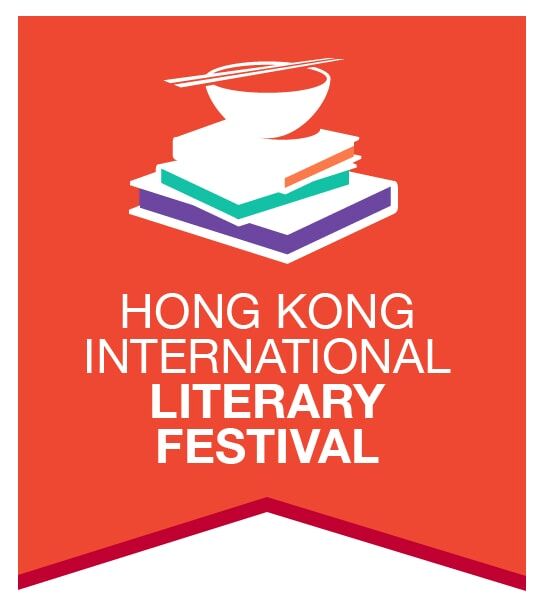 Jade Chang talks to Paul Tam about her bestselling debut novel The Wangs vs. the World, a rags-to-riches-to-rags story about an unconventional family of Chinese immigrants. When Charles Wang's cosmetics empire falls prey to the 2008 financial crash, the Bel Air lives (and trust funds) of his three Americanized children are thrown into turmoil. Described as "head-spinning fun" (Kirkus Reviews) and "richly entertaining" (Guardian), The Wangs tells a different kind of immigrant story, full of humour and heart, "about immigrants who never question their place in America." Buckle up for a hilarious road trip!
Event Host
Hong Kong International Literary Festival
You already have an order in progress. Would you like to cancel the previous order and start again, or would you prefer to return to the previous order instead?
It seems you already have an order in-progress. Please finish or cancel your existing order before starting a new order.
Cancelling previous order...
Your order is already cancelled.