Show Taxi
The Jockey Club Studio Theatre
2 Lower Albert Road,, Central, Hong Kong
賽馬會劇場
下亞厘畢道 2 號, 中環, 香港
Jung Chang: Who Writes History?
More Details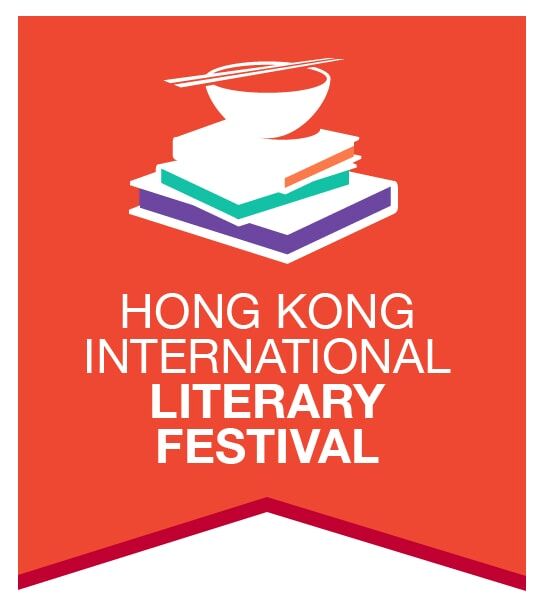 Jung Chang broke publishing records when her memoir Wild Swans sold over 13 million copies worldwide. A riveting look at 100 years of Chinese history told through the lives of her grandmother, her mother and Chang herself, the book gave many readers their first insight into life under the Chinese Communist Party. Chang has since continued to offer groundbreaking accounts of modern Chinese history, from Mao's rise to power to the rule of Empress Dowager Cixi. Chang will speak to Linda Kennedy about her career and her works, which are still banned in China.
Event Host
Hong Kong International Literary Festival
You already have an order in progress. Would you like to cancel the previous order and start again, or would you prefer to return to the previous order instead?
It seems you already have an order in-progress. Please finish or cancel your existing order before starting a new order.
Cancelling previous order...
Your order is already cancelled.