Show Taxi
Hong Kong Museum of Medical Sciences
2 Caine Lane, Mid-Levels, Sheung Wan , Hong Kong
香港醫學博物館
上環半山堅巷二號 , 香港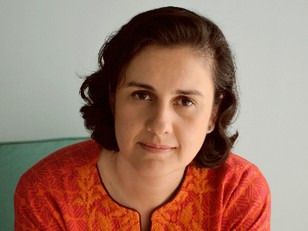 Kamila Shamsie: Home Fire
More Details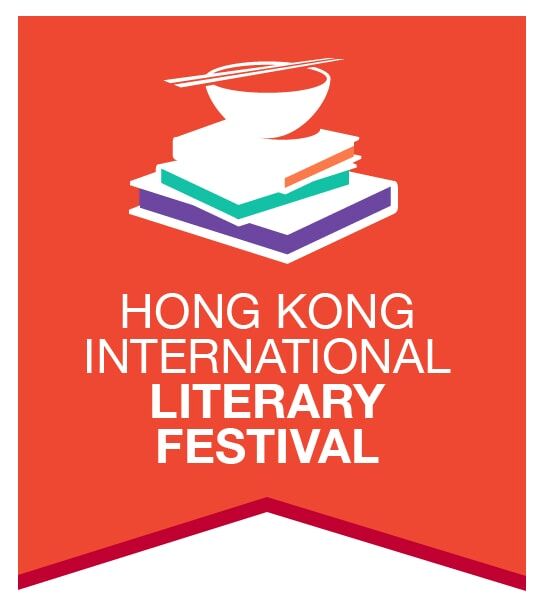 Pakistani writer Kamila Shamsie's reputation has grown over the years with each of her critically acclaimed novels, including Kartography, Burnt Shadows, A God in Every Stone and, most recently, Home Fire, which has been longlisted for the 2017 Man Booker Prize. A powerful modern-day retelling of Sophocles's Antigone set in the UK, US and Syria, Home Fire is a penetrating exploration of radicalism, loyalty, love and justice. Here, Shamsie talks with Frida Khan about writing narratives that reflect and investigate urgent political topics.
Event Host
Hong Kong International Literary Festival
You already have an order in progress. Would you like to cancel the previous order and start again, or would you prefer to return to the previous order instead?
It seems you already have an order in-progress. Please finish or cancel your existing order before starting a new order.
Cancelling previous order...
Your order is already cancelled.