Show Taxi
KEE Club
6/F, 32 Wellington Street, Central, Central, Hong Kong, Hong Kong

中環威靈頓街 32 號 6 樓, 香港
KEE Screening: DIGITALE DISSIDENTEN
Event Details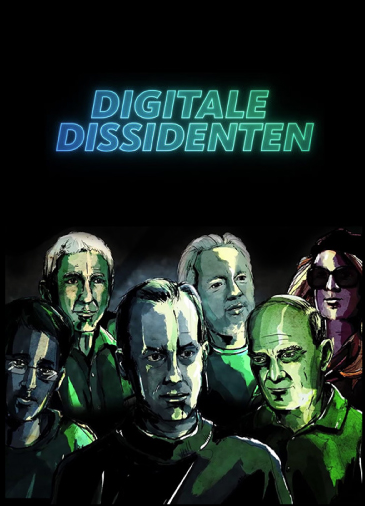 Show more
More Details
We would like to invite you to screening of Austrian short films selected by ARS Electronica Animation Festival 2015 (7:00 - 7:30 pm) and Digitale Dissidenten (8:00 - 9:30 pm).
Followed by Q&A session by the Director Cyril Tuschi
Whistleblowers are the warriors of the digital age, fighting for transparency and privacy in a world overtaken by technology. Their role is ever more present in the public eye: critics condemn their actions and claim they endanger our security while others celebrate them as risk-taking heroes. The director Cyril Tuschi offers us a fresh insight into those persons driven by a sense of civic duty to serve a complex, life-changing mission.
Language: English
Duration: Short films 30 minutes | Digitale Dissidenten 88 minutes
You already have an order in progress. Would you like to cancel the previous order and start again, or would you prefer to return to the previous order instead?
It seems you already have an order in-progress. Please finish or cancel your existing order before starting a new order.
Cancelling previous order...
Your order is already cancelled.