Show Taxi
Hong Kong Museum of Medical Sciences
2 Caine Lane, Mid-Levels, Sheung Wan , Hong Kong
香港醫學博物館
上環半山堅巷二號 , 香港
Lijia Zhang: Lotus
More Details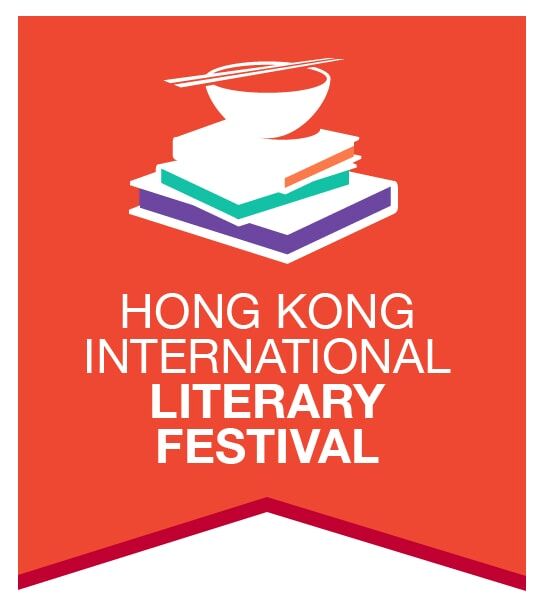 Join Beijing-based writer Lijia Zhang, whose new novel, Lotus, is inspired by China's underground sex industry. Moderated by journalist Ian Johnson, Zhang will talk about how she gained insights into the trade, with its often-brutal treatment of "working girls"; the deeply-flawed legal system (known as "Custody and Education") tasked with managing an essentially social problem; and the broad social issues that have led not only to the spectacular rise of China's sex industry, but also growing a gender inequality in the reform era.
Event Host
Hong Kong International Literary Festival
You already have an order in progress. Would you like to cancel the previous order and start again, or would you prefer to return to the previous order instead?
It seems you already have an order in-progress. Please finish or cancel your existing order before starting a new order.
Cancelling previous order...
Your order is already cancelled.