Show Taxi
MOM Livehouse
B39 , Seven Seas Shopping Centre,, 113-121 King's Road, North Point, Hong Kong

北角英皇道 113 - 121 號, 七海商業中心 B39, 香港
Louise Wright and the Tens album launch - The Deep Places
More Details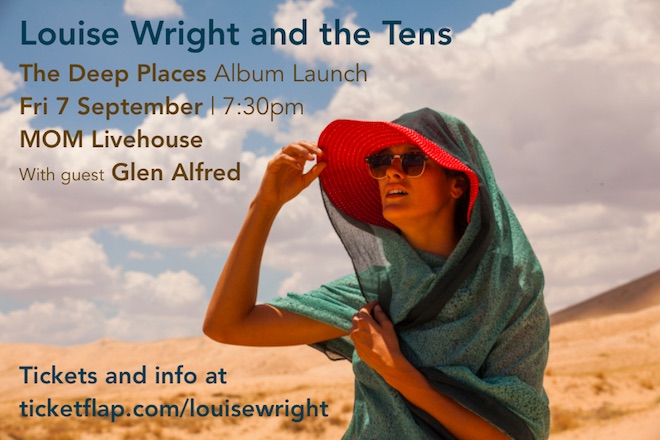 Louise Wright and the Tens take over MOM Livehouse on the 7th of September for the launch of Louise's third album, 'The Deep Places'.
Let Louise's unique, distinctive sound take you on a journey through realms of jazz, pop, blues, and folk.
Featuring special guest Glen Alfred.
Event Host
Louise Wright Music
You already have an order in progress. Would you like to cancel the previous order and start again, or would you prefer to return to the previous order instead?
It seems you already have an order in-progress. Please finish or cancel your existing order before starting a new order.
Cancelling previous order...
Your order is already cancelled.