Show Taxi
The Jockey Club Studio Theatre
2 Lower Albert Road,, Central, Hong Kong
賽馬會劇場
下亞厘畢道 2 號, 中環, 香港
Madeleine Thien: Do Not Say We Have Nothing
More Details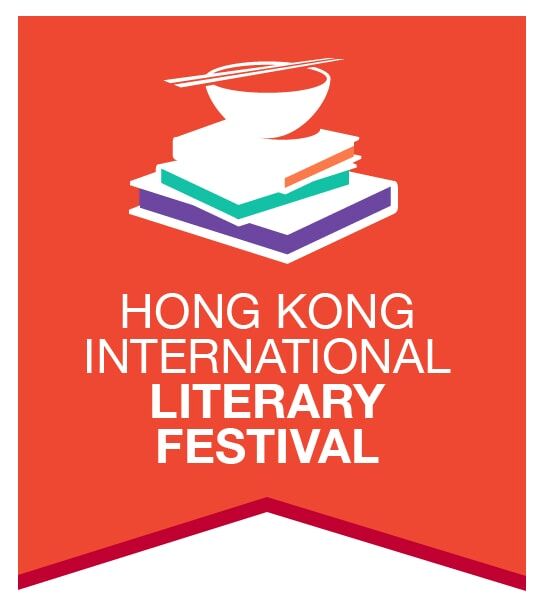 Winner of Canada's most prestigious literary award, the Scotiabank Giller Prize, Do Not Say We Have Nothing follows three talented musicians who meet at the Shanghai Music Conservatory in the early 1960s, just as the stormclouds of the Cultural Revolution are gathering on the horizon. Author Madeleine Thien speaks with Melanie Ho about her novel and about writing history's grand tragedies on an intimate scale.
Event Host
Hong Kong International Literary Festival
You already have an order in progress. Would you like to cancel the previous order and start again, or would you prefer to return to the previous order instead?
It seems you already have an order in-progress. Please finish or cancel your existing order before starting a new order.
Cancelling previous order...
Your order is already cancelled.