Show Taxi
The Jockey Club Studio Theatre
2 Lower Albert Road,, Central, Hong Kong
賽馬會劇場
下亞厘畢道 2 號, 中環, 香港
Min Jin Lee: Pachinko
More Details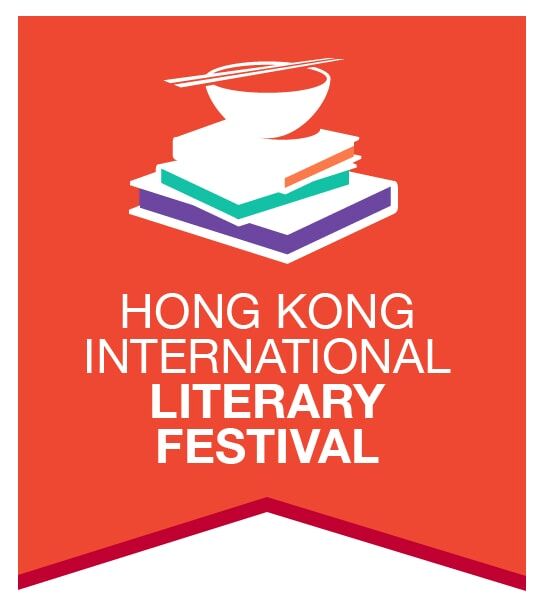 Min Jin Lee discusses with Emily Ridge her new novel, Pachinko, a sweeping saga that follows one Korean family living in Japan over four generations. As zainichi, or foreign residents, Lee's characters are bound to one another by deep roots even as they face a permanently tenuous existence within Japanese society. Thoroughly researched and grounded in richly imagined characters, Pachinko was hailed by the Guardian as "a long, intimate hymn to the struggles of people in a foreign land.
Event Host
Hong Kong International Literary Festival
You already have an order in progress. Would you like to cancel the previous order and start again, or would you prefer to return to the previous order instead?
It seems you already have an order in-progress. Please finish or cancel your existing order before starting a new order.
Cancelling previous order...
Your order is already cancelled.