Show Taxi
naked Hub (New Street)
5-13 New Street, Sheung Wan, Hong Kong
裸心社
上環太平山新街5-13號, 香港
My City and Somewhere Else
More Details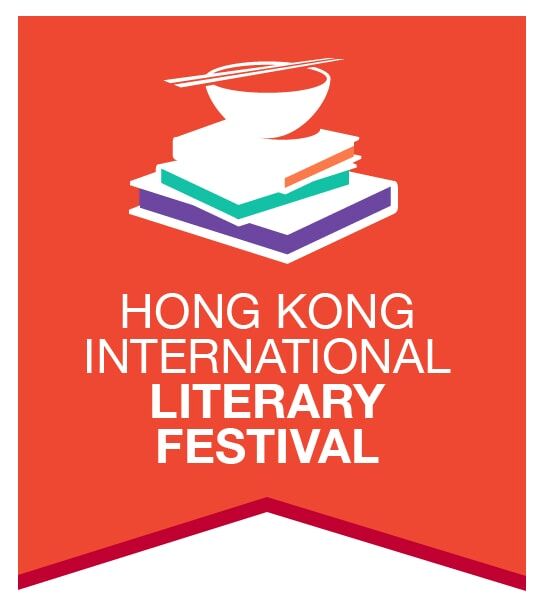 Poet Agnes Lam has published and read her work in many far-off places, but her home base remains Hong Kong. What does this city mean to someone after more than half a century? What secret messages has she received from a sparrow hopping on the pavement, evening moths appearing in silence during SARS or a beheaded corpse discovered off the Tsing Yi coast? Beyond Hong Kong, what ghosts does the chime of a bell in Mumbai awaken? What do the stars portend and what answer has her camel walker in the Sahara offered? Join us as we celebrate the many voices in Agnes Lam's poetry.
Event Host
Hong Kong International Literary Festival
You already have an order in progress. Would you like to cancel the previous order and start again, or would you prefer to return to the previous order instead?
It seems you already have an order in-progress. Please finish or cancel your existing order before starting a new order.
Cancelling previous order...
Your order is already cancelled.