Show Taxi
naked Hub (New Street)
5-13 New Street, Sheung Wan, Hong Kong
裸心社
上環太平山新街5-13號, 香港
Mysterious Cities: The Perfect Crime Novel
More Details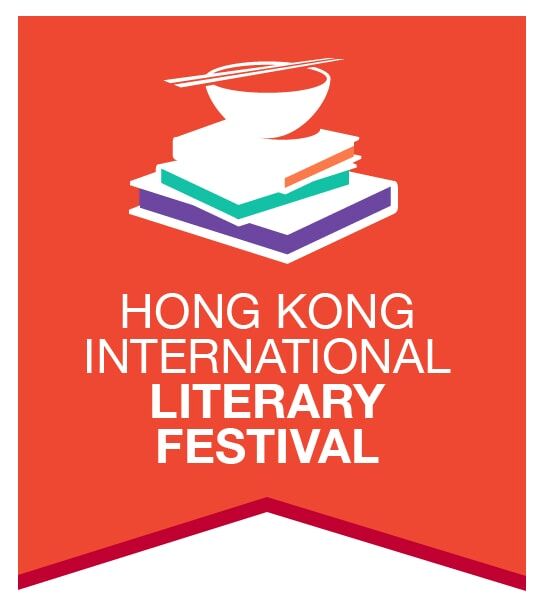 From the smoke-filled pubs of Inspector Rebus's Edinburgh via the unnamed but precisely drawn Prefecture D of Six Four to the lurid neon lights of Inspector Kwan Chun-dok's Mongkok, place is the element that makes or breaks many a crime novel. In this panel, crime writers Ian Rankin, Hideo Yokoyama and Chan Ho-kei join moderator Kate Whitehead to discuss how the cities of Edinburgh, Tokyo and Hong Kong have inspired their fiction; about writing for international readers as opposed to their countrymen and -women; and where to draw the line between geographical truth and cliché.
Event Host
Hong Kong International Literary Festival
You already have an order in progress. Would you like to cancel the previous order and start again, or would you prefer to return to the previous order instead?
It seems you already have an order in-progress. Please finish or cancel your existing order before starting a new order.
Cancelling previous order...
Your order is already cancelled.