Show Taxi
Downstairs, The Fringe Club
2 Lower Albert Road, Central, Hong Kong
Downstairs, The Fringe Club
下亞厘畢道 2 號, 中環, 香港
PEN: Hong Kong 20/20
More Details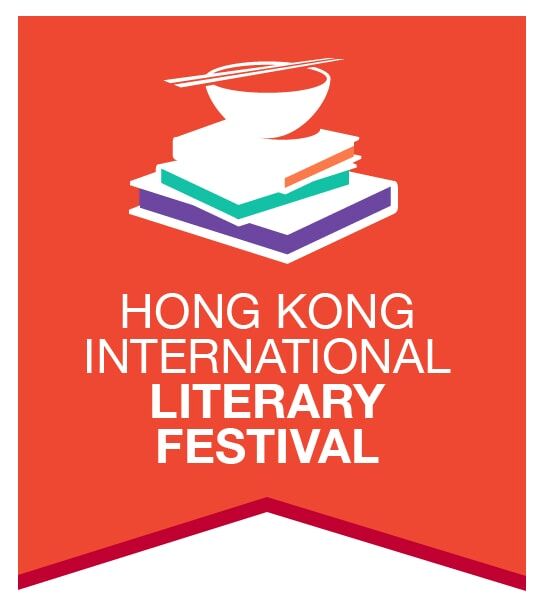 "PEN Hong Kong brought together some of the city's most prominent literary and creative minds to reflect on the Fragrant Harbour's post-colonial development, in an anthology of essays, poems, fiction and artwork that marks the 20th anniversary of the handover. Come and hear some of the contributors to Hong Kong 20/20: Reflections on a Borrowed Place read from their pieces in their own voices. Moderated by Simon Westcott.
""Hong Kong 20/20... is best collection in years of writing and comment about [our] city."" — South China Morning Post"
Event Host
Hong Kong International Literary Festival
You already have an order in progress. Would you like to cancel the previous order and start again, or would you prefer to return to the previous order instead?
It seems you already have an order in-progress. Please finish or cancel your existing order before starting a new order.
Cancelling previous order...
Your order is already cancelled.