Show Taxi
The Jockey Club Studio Theatre
2 Lower Albert Road,, Central, Hong Kong
賽馬會劇場
下亞厘畢道 2 號, 中環, 香港
Readings from Helen Mort and Adam O'Riordan
More Details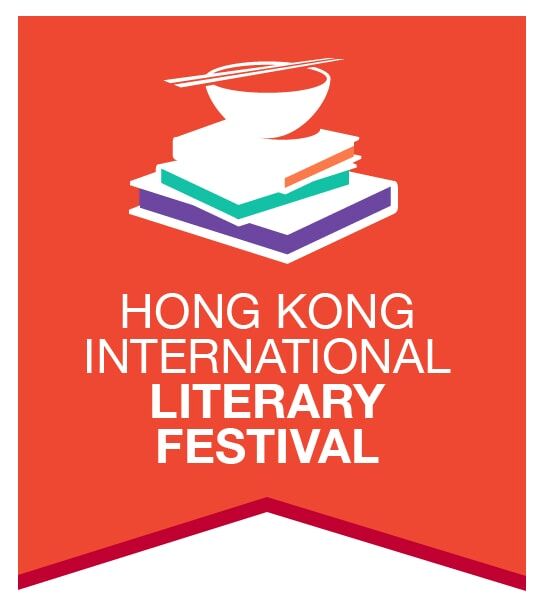 British poets Helen Mort and Adam O'Riordan come together to read from their collections. Mort has two poetry collections, Division Street and No Map Could Show Them. Her work has been shortlisted for the Costa and T. S. Eliot prizes, and she won the Fenton Aldeburgh First Collection Prize in 2014. O'Riordan's first collection of poems In the Flesh won a Somerset Maugham Award in 2011. His second collection A Herring Famine came out this year.
Event Host
Hong Kong International Literary Festival
You already have an order in progress. Would you like to cancel the previous order and start again, or would you prefer to return to the previous order instead?
It seems you already have an order in-progress. Please finish or cancel your existing order before starting a new order.
Cancelling previous order...
Your order is already cancelled.