Show Taxi
GROWHOUSE
6106A - 107A, Ground Floor, 109 Repulse Bay Road, The Repulse Bay, Hong Kong, Hong Kong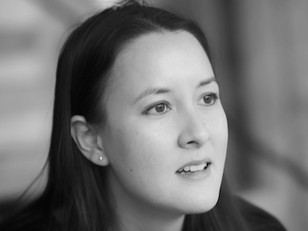 Rising Star: Readings by Sarah Howe
More Details
Meet Sarah Howe, last year's winner of the Sunday Times/Peters Fraser & Dunlop Young Writer of the Year Award for authors under the age of 35, as she reads from her exquisite first collection of poetry, Loop of Jade. Her collection was the first debut ever to win the T.S. Eliot Prize for Poetry, and chair of judges Pascale Petit described it as "absolutely amazing" and Howe as "set to change British poetry." Join us for this reading and signing.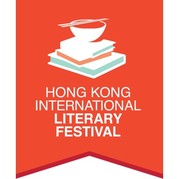 Event Host
Hong Kong International Literary Festival
You already have an order in progress. Would you like to cancel the previous order and start again, or would you prefer to return to the previous order instead?
It seems you already have an order in-progress. Please finish or cancel your existing order before starting a new order.
Cancelling previous order...
Your order is already cancelled.