Show Taxi
Hong Kong Museum of Medical Sciences
2 Caine Lane, Mid-Levels, Sheung Wan , Hong Kong
香港醫學博物館
上環半山堅巷二號 , 香港
River of Life, River of Death: The Ganges and Modern India
More Details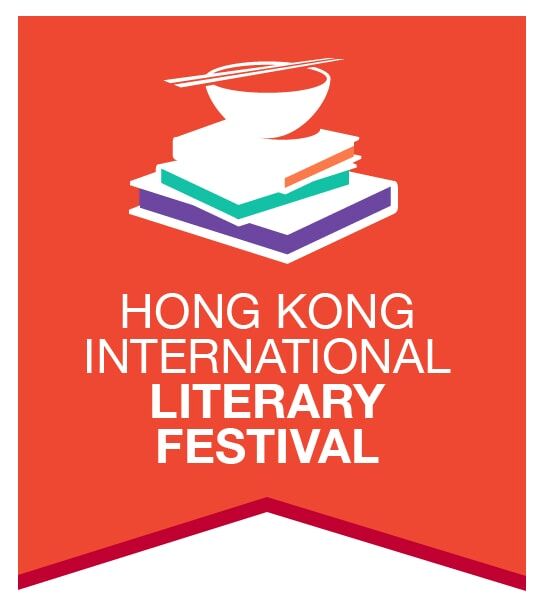 Financial Times Asia news editor Victor Mallet's newest book, River of Life, River of Death: The Ganges and Modern India, is a comprehensive introduction to Indian history, politics, religion and wildlife, told through the story of what may well be the world's most important river. Drawing on four years of first-hand reporting and research on India and the subcontinent, Mallet takes the reader on a fascinating trip down the Ganges to investigate the future of this holy river, which is so closely tied to the future of India itself. Mallet is in conversation with Keith Richburg.
Event Host
Hong Kong International Literary Festival
You already have an order in progress. Would you like to cancel the previous order and start again, or would you prefer to return to the previous order instead?
It seems you already have an order in-progress. Please finish or cancel your existing order before starting a new order.
Cancelling previous order...
Your order is already cancelled.