Show Taxi
The American Club - Town Club
48 - 49/F, Two Exchange Square, Central, Hong Kong, Hong Kong
The Festival Gala Dinner: An Evening with Amy Tan
More Details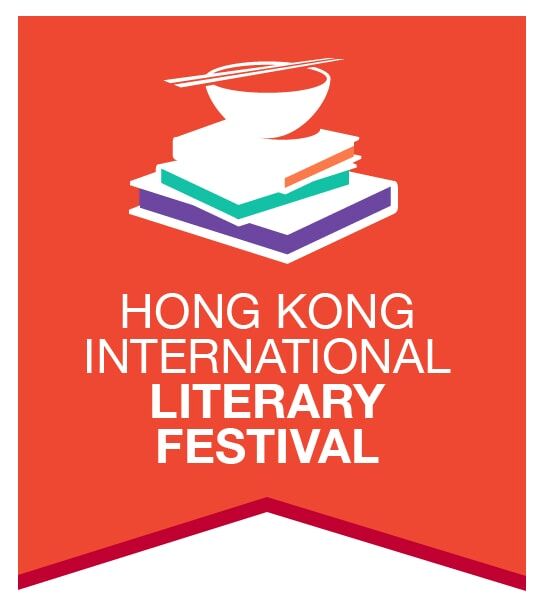 Published in 35 languages and adapted for film, television, and opera, the works of Amy Tan have defined Asian-American literature. Best known for her novel The Joy Luck Club, which has an enduring place on American literature reading lists, Tan will publish her newest memoir in October. Where the Past Begins offers fresh insights into her writing process and childhood stories never revealed before. Tan and moderator TBC will explore her career and latest work over a fine dinner at the American Club. Doors open at 7pm.
Event Host
Hong Kong International Literary Festival
You already have an order in progress. Would you like to cancel the previous order and start again, or would you prefer to return to the previous order instead?
It seems you already have an order in-progress. Please finish or cancel your existing order before starting a new order.
Cancelling previous order...
Your order is already cancelled.